001. What Is "Archival" anyways?
Mar 21, 2016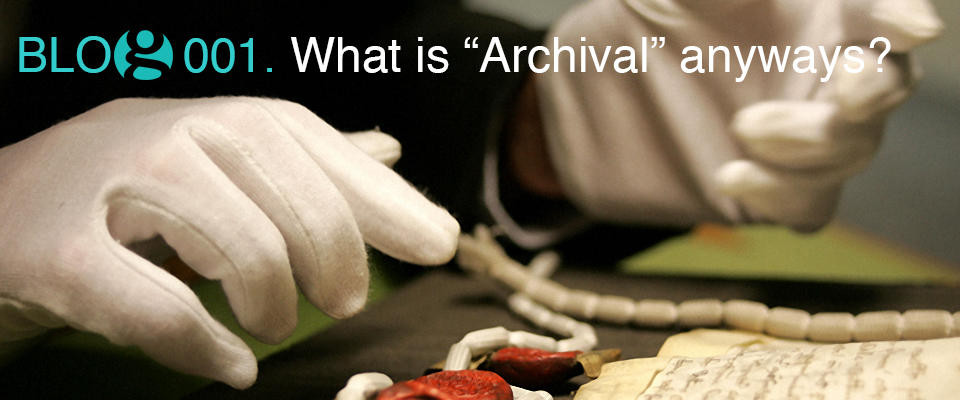 "Do, What you're going to do in longevity.
Not just what happens tomorrow."
Skitch Henderson

In my opinion, the term 'Archival' may be one of the most misunderstood and misused terms in the Fine-Art Printing & Framing world today. Widely used to signify the preservation of artwork or original documents and the permanence, longevity or chemical stability of a particular process or media type, this non-technical term is being slowly fazed out of the International vocabulary due to the fact that no quantifiable standards for this term were ever established.
Instead, in accordance with 'ISO18920 & ISO18902-2013 - Storage Practices', the term 'Archival' is now being replaced with either 'Extended Term' conditions (those that last up to 500yrs.), 'Long-Term' (which are defined as between 10-500yrs.), or 'Medium-Term' (which last up to 10yrs). The layman use of the word 'Archival' is most often used when describing a project which will endure between 50-200yrs, which technically falls into the category of 'Long-Term' preservation. If you see the term 'Archival' used on our site, this is what we are referring to.
In regards to Printing, 'Archival' is most often associated with the chemical stability and light & water-fastness of the inks applied, as well as with the chemical stability, PH & composition of the substrate being printed upon.
The word 'Archival' is also used when speaking about Mounting & Framing methods and refers to the techniques and materials used in the project, as well as the conditions under which a work of art is displayed. Traditional preservation mounting and framing techniques, which utilize cotton "rag" backboards and matboards, in conjunction with acid & lignin free mounting adhesives, and then packaged behind UV protective glazing, is still considered the most 'Archival' method of displaying artwork and should be used for most original art, documents or limited series prints.
Alternatively to traditional framing and mounting techniques, large format photography or prints are often mounted directly to a flat substrate (such as Foamcore or DiBond) utilizing either a Dry-Mounting, Cold-mounting or Wet-mounting techniques. Although artists' work is often seen displayed at galleries or other shows in this manner, these mounting methods are generally NOT considered 'Archival' or 'Long Term' practices. For these methods to qualify as 'Long-term', the original artwork being mounted must be able to be separated from the substrate and be returned to it's original state. Although there are many Acid-Free and "Removable" Dry-mounting tissues available, these are not considered archival because even though they are "Removable", the adhesives can still saturate the back of the substrate, leaving them altered from their original state. There is one potential exception to the rule, and that is ArtCare Restore board, a Heat Activated (HA) Dry-mounting Board which is 100% "Reversible", making it is the only mounting method, other than traditional preservation framing, to possibly qualify as a 'Long-Term' or 'Archival' mounting method.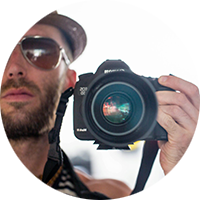 Written by: Brian Cullen

Here at G-Collective, we have the Long-Term Preservation of your Printing & Framing projects in mind, every project - every time! Unlike many other online printers, and even some local printing & framing shops, we adhere to the most stringent guidelines and highest level of preservation printing and framing in the market. Whether placing your order online or in-person in our studio, you can be assured that we have meticulously crafted each piece from high-quality, acid free materials and 100% reversible mounting methods on every project, unless specifically requested otherwise. All the papers, canvas, matboard, mounting materials and adhesives we offer are hand-selected to bring you the highest-quality and most long-lasting products available on the market, from trusted names like Hahnemühle, Harman, Breathing Color, Bainbridge, Crescent and more.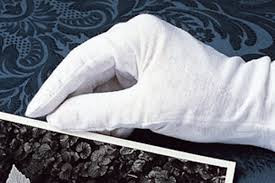 If there's a substrate or technique we offer that does NOT adhere to the regulations of Long-Term Preservation, such as Acrylic-Face-Mounting, Dry-Mounting or Photo-Emulsion-Transfers, we will let you know from the get-go, before we ever begin your project. We want you to understand the product you are receiving and the importance of being Preservation Minded when it comes to the longevity, salability and collectibility of your Fine-Artwork.
If you're a Professional Photographer or serious about starting to sell your work to clients or appear in galleries, it is imperative that the methods which by you Print and Frame your work meet these criteria. Most galleries, art reps or even private art collectors will also insist, and rightfully so! Who wants to buy artwork that will degrade or be ruined in the short-term, when they expect it will last for well over a century?
Even if you're not a professional photographer, but simply a hobbyist who wants something as simple as a family or wedding portrait, or some other sort of photo memorabilia, proper printing methods and framing techniques will ensure that your prints will last for many decades to come and will be in great condition to hand down to your children, and their children, and their children's children, for many generations to come!